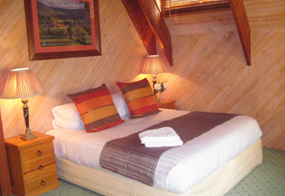 Spacious Private rooms
Ensuite and Double Spa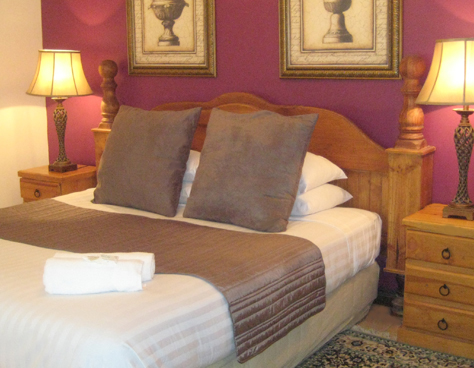 Spacious Private rooms
Ensuite and Double Spa

Cosy Guest lounge
Cosy Fireplace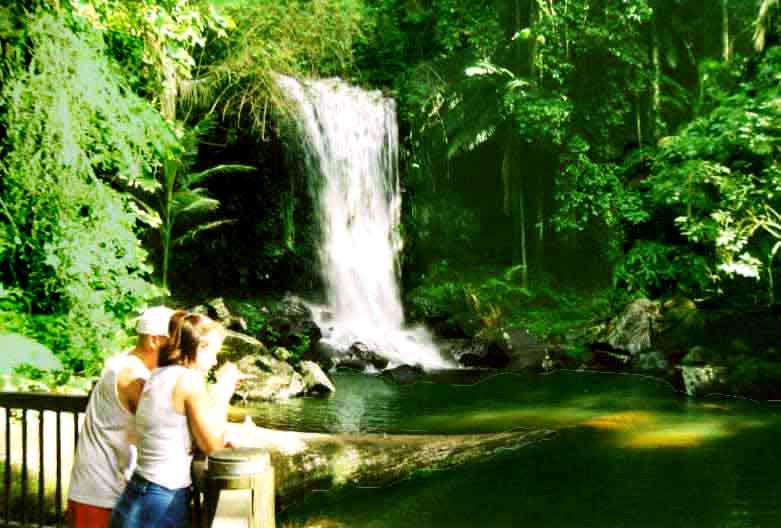 Romantic Waterfalls Nextdoor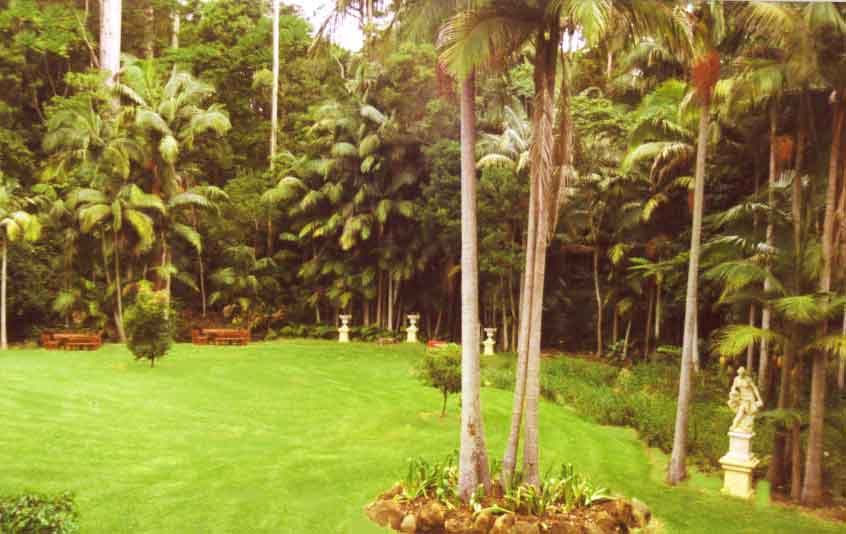 Our Lush Tropical
Rainforest Gardens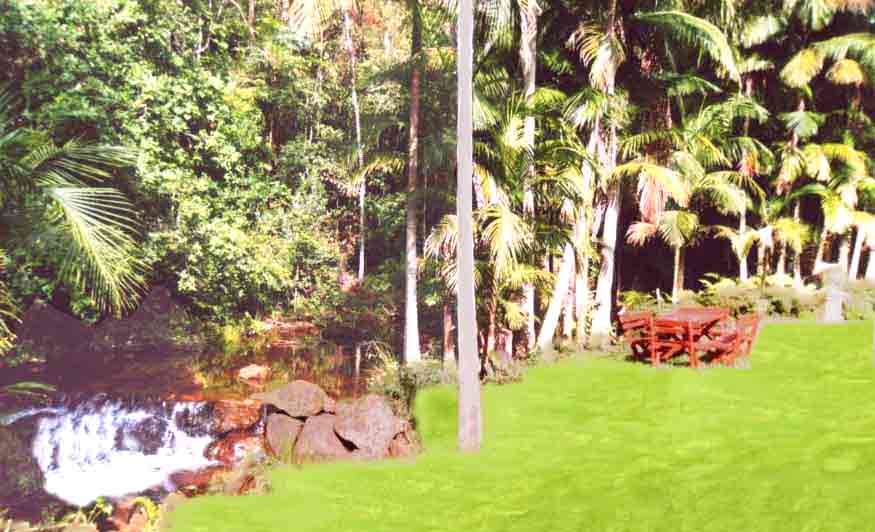 Our Bubbling Brook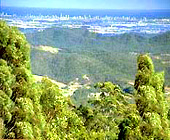 Views from Tamborine Mountain to the
Gold Coast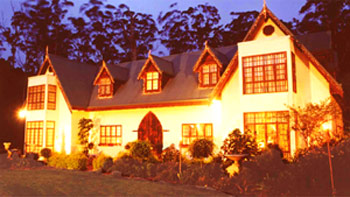 Evening Night Lights
Welcome to Stonehaven Manor

Location is everything!
Staying at Stonehaven Guest House on Mt Tamborine you will be perfectly positioned to enjoy all that the mountain has to offer.
Just a short stroll away from our beautiful Waterfalls, Restaurants and Wineries.
4.5 star Stonehaven Guest House offers beautiful king size rooms, all Air Conditioned with double Spa and Ensuite. The perfect choice for a Getaway, Short stroll to Waterfalls, Restaurants, Art & Craft Galleries and Wineries. Large cosy Guest lounge with microwave, toaster and cutlery available.
Very central location to most tourist attractions.
Wake up in the morning to the sounds of laughing Kookaburras, and the abundance of birds and wildlife. See Henry the Platypus and his family in our backyard Rainforest and bubbling creek. Not suitable for children.



Rates


Go to Home page and click on Online Booking button for Availability and Pricing.

Monday to Thursday Nights
from $149 Per Night Room Only

Friday / Saturday /Sunday Nights and Public & School Holidays
from $189 Per Night Room Only
Double Room accommodation is for two adults.
Not suitable for children
Phone up for weekly rates
Cancellation Policy:-
Full amount if cancelled less than 7 days prior to date of arrival.
Check in time 1 o'clock
Check out time 10:00 am
email
For more information please contact us.
Phone. 07 5545 3462 Fax. 07 5545 2314
From Outside Australia
Phone: +61 7 5545 3462 Fax: +61 7 5545 2314
From USA and Canada
Phone: 011 61 7 5545 3462 Fax: 011 61 7 5545 2314



Host
Address

:
:

. Tania
. Stonehaven Manor
75-79 Geissmann Drive. Mt Tamborine 4272

Guest Rooms

:

. Spacious Air-Conditioned King Rooms with private sitting areas, Also large Guest living room with fireplace.

How to Get There

:

. From Brisbane ...Use the Pacific Motorway (south) and take Exit 35 (Beenleigh exit) or Exit 57 (Oxenford exit) just after Dreamworld before movieworld.Then drive to the top of Mt Tamborine.
From the Gold Coast...Use the pacific Motorway and take Exit 57 at Oxenford just after Movieworld.Then drive to the top of Mt Tamborine

Mt Tamborine. Queensland. Australia